About Østerlandsk 1889 Copenhagen
---
A tale of traditions, fine tea and coffee since 1889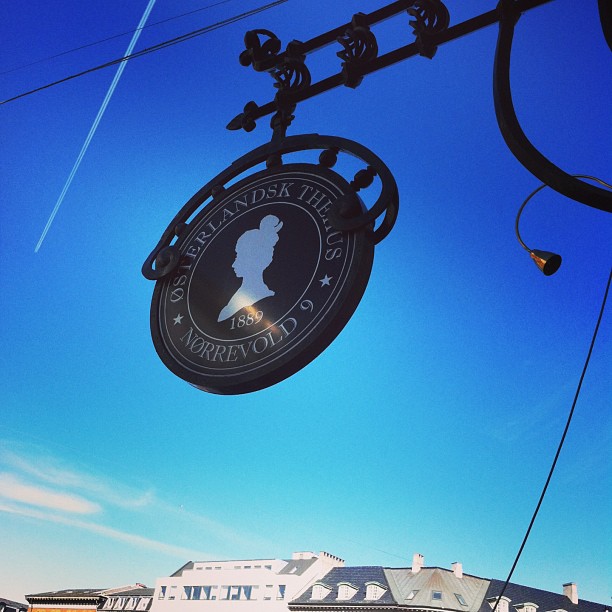 A Marine went out and came home as the tea-merchant
In 1887, a Danish Marine participated in the 50th anniversary of Queen Victoria's coronation in England. In London, the English Admiralty offered a cup of tea, which made an unforgettable impression on the young Søren Vilhelm Jacobsen. He brought back a caddy of the wonderful tea to Denmark and founded Østerlandsk 1889 Copenhagen where he opened a store in central Copenhagen – Østerlandsk Thehus – on July 20th in 1889.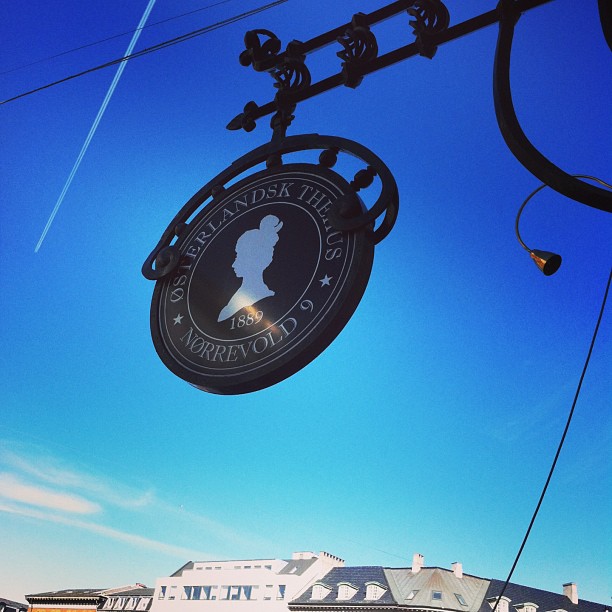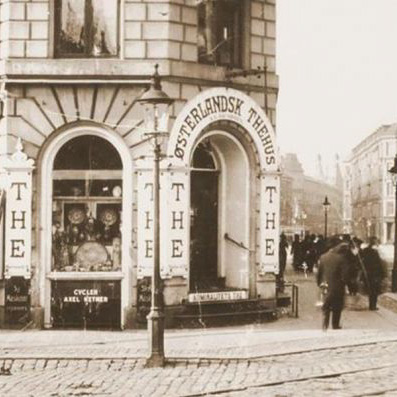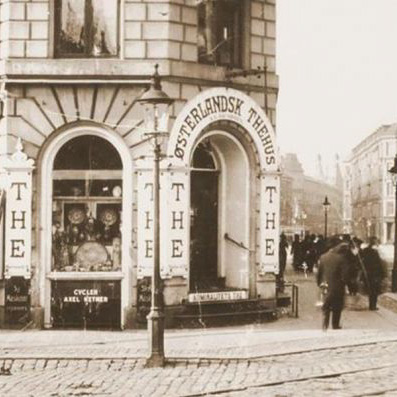 More than 130 years of business in the middle of Copenhagen
The shop at Nørreport still adorns one of the city's busiest street corners, and the "Admirality Tea" is still one of our most popular classic, black teas - loved by tea drinkers from all corners of Denmark. It has been accompanied by more than 200 other tea blends and many types of specialty coffee. Although details have been updated to accommodate modern times, the store has retained its original atmosphere and decor and looks pretty much as it does in the picture from 1900, which can be seen at Copenhagen City Museum.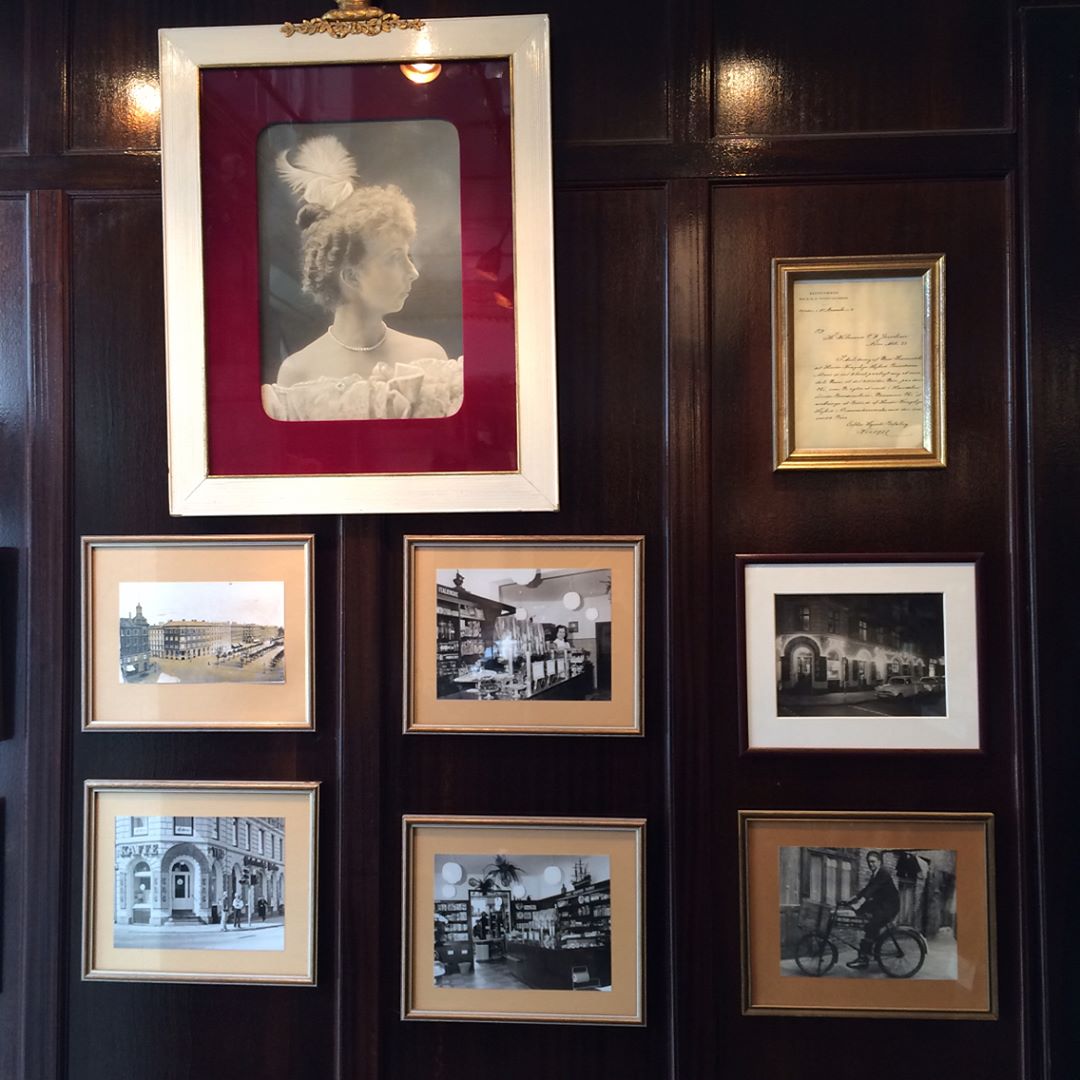 A family business with a sense of good taste
Østerlandsk Thehus has been a family business since the beginning. In the 70s, Østerlandsk was, among other things, the first to import and sell Cappuccino machines to the Danes. In 1981, Evy Svendsen took over the shop at Nørreport from Søren Vilhelm Jacobsen's descendants - and Mrs Svendsen's Italian roots made it natural to add, among other things, modern espresso machines and other Italian products to the store.
The company is now run by the 2nd generation of the family, Torben Svendsen, whose great love and knowledge of coffee has meant that Østerlandsk in the 90s was the first with 'specialty coffee' in Denmark.
Today, Østerlandsk Thehus has a wide selection of tasty, exciting coffee beans and carry a varied selection of the world's finest coffees. Østerlandsk Thehus is certified to sell the original Jamaican Blue Mountain.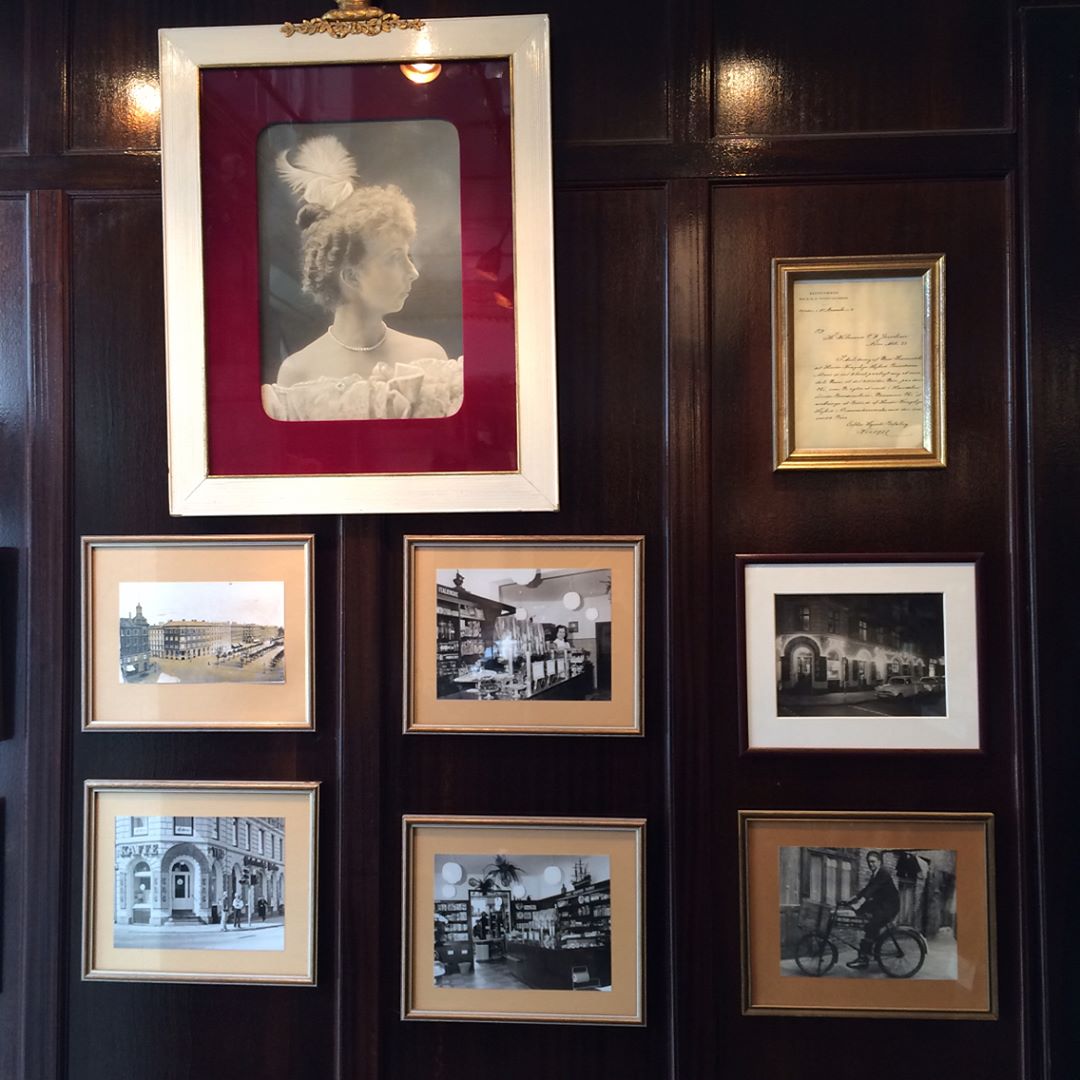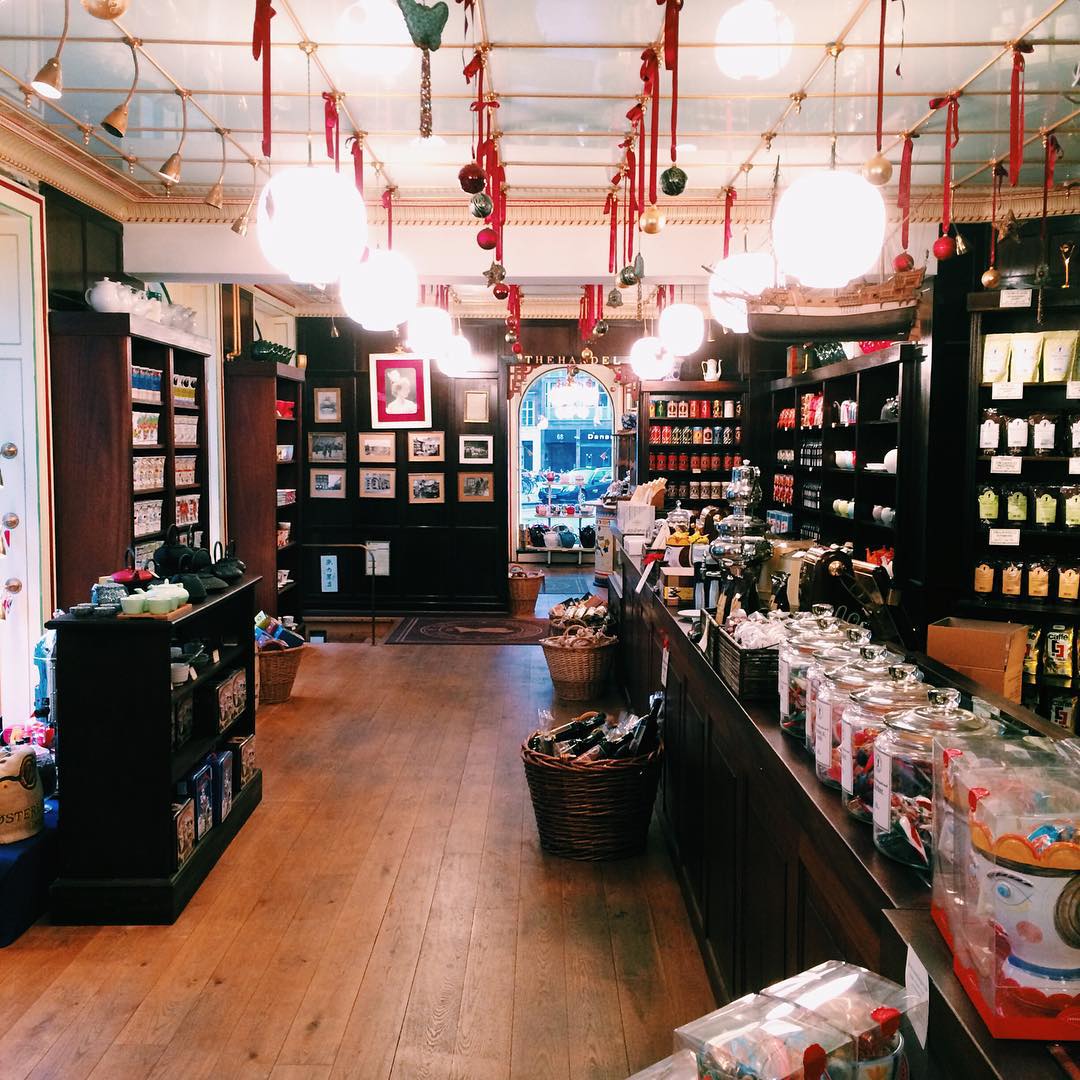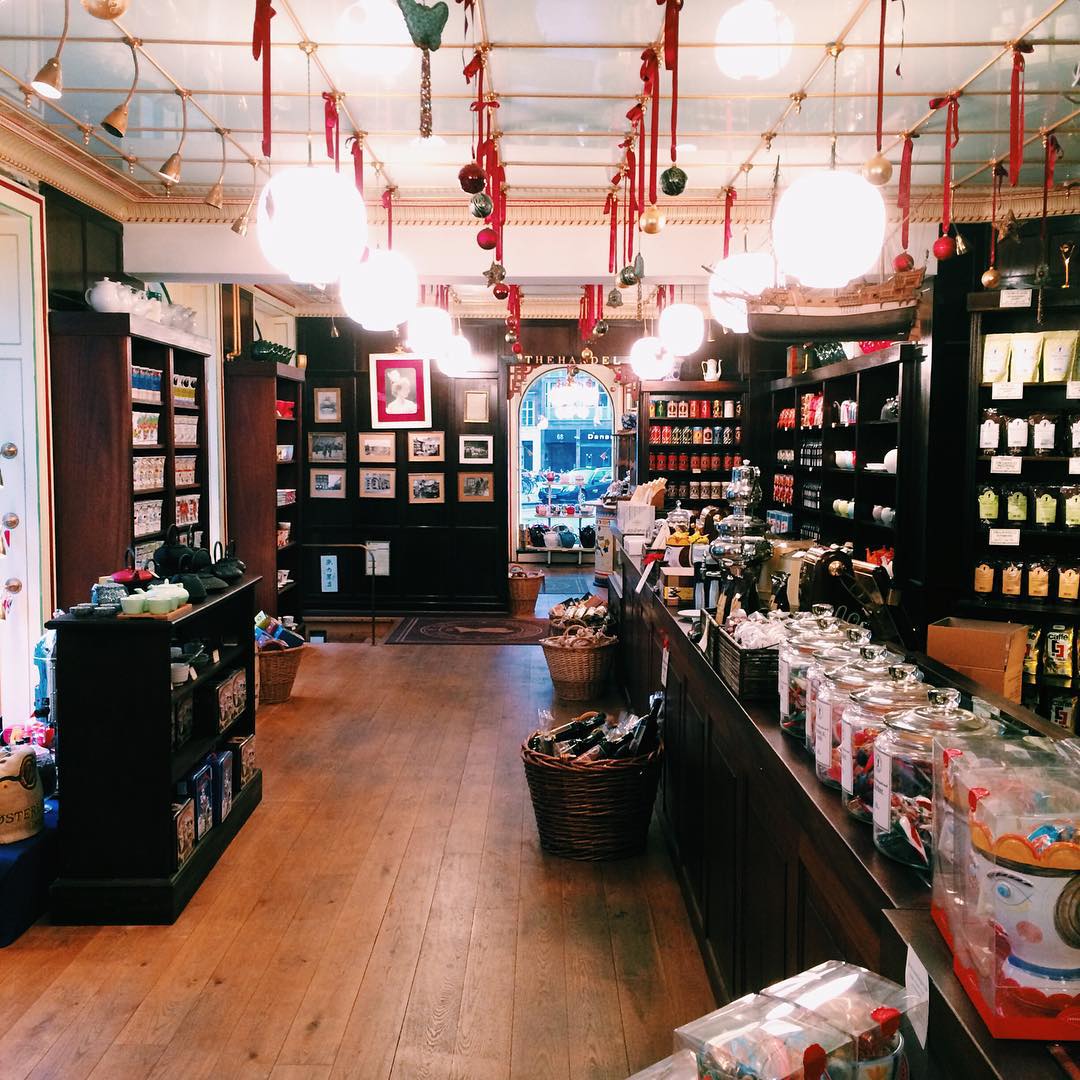 Tea and coffee of the best quality - for the whole world
The many kinds of tea and coffee are sold today both in and outside Denmark. In recent years, Østerlandsk Thehus has opened up three new stores in and around Copenhagen, so you can now also find unsurpassed tea and coffee in Magasin Kgs. Nytorv, on Falkonér Allé 11 and at Vimmelskaftet in the middle of Strøget. In addition, our products can be purchased from a large number of retailers in and outside Denmark - and our webshop is open 24 hours a day.